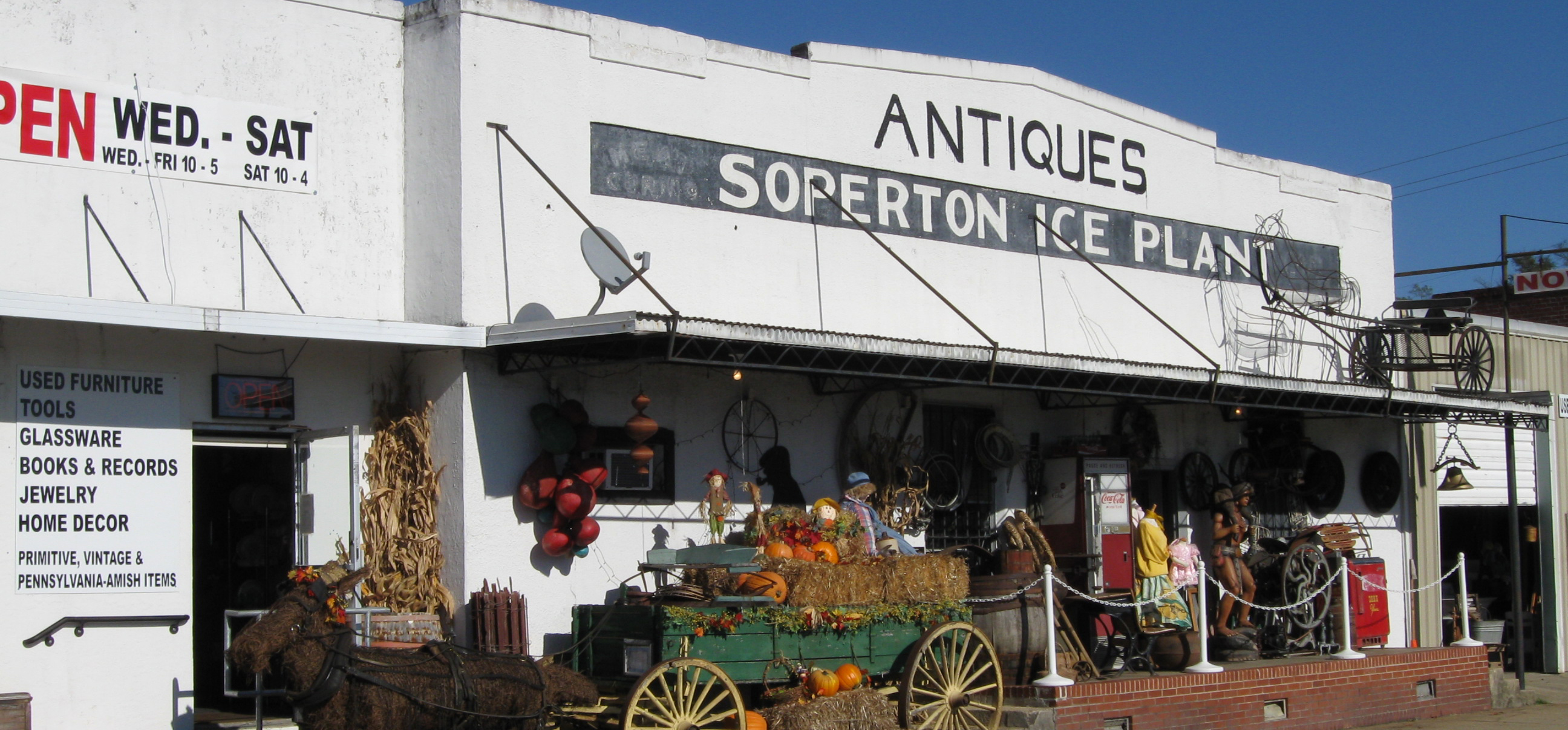 First of all, thank you for stopping by to check out our website, and we hope to see you in our shop soon!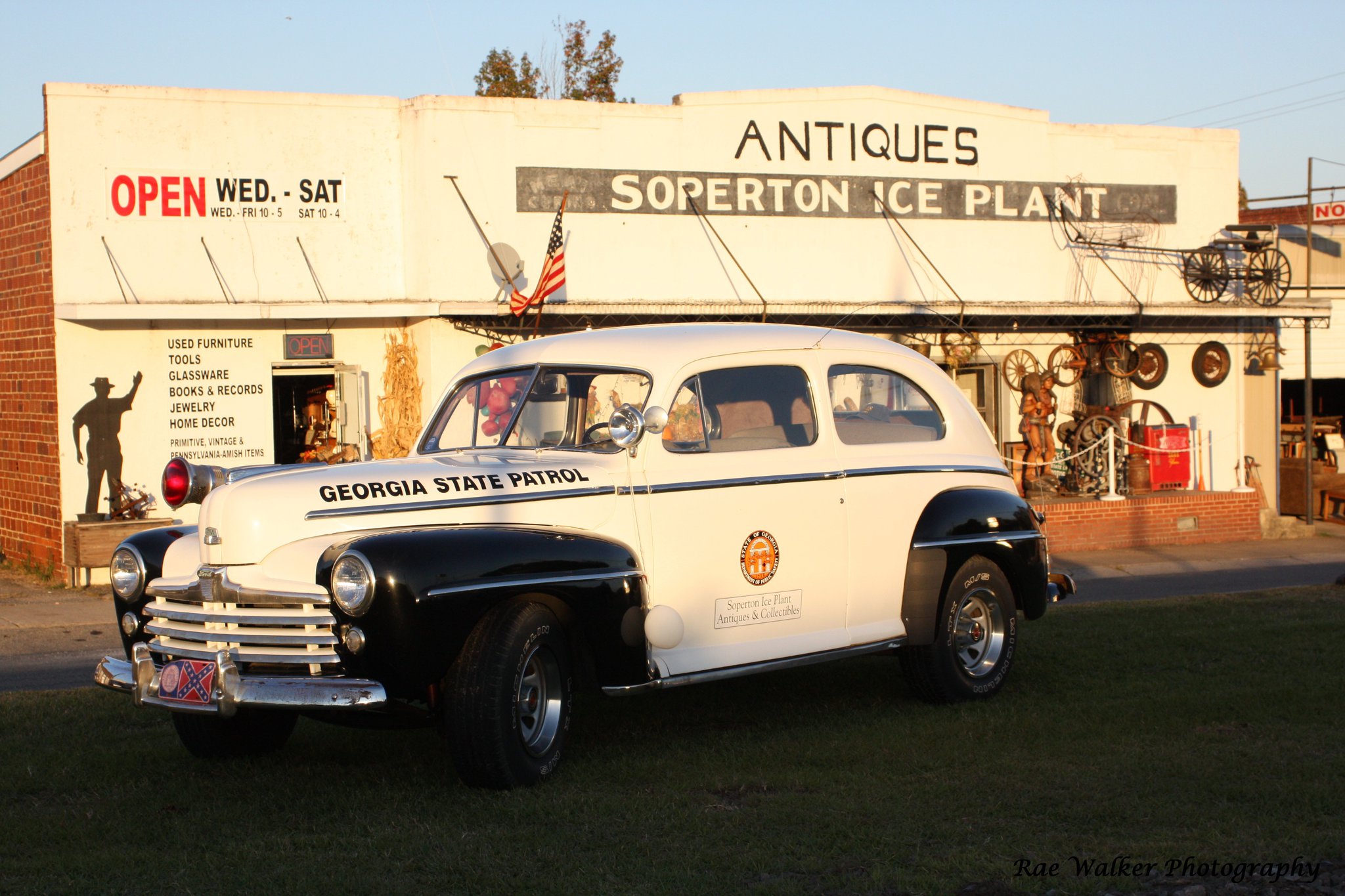 We pride ourselves in our huge selection of antiques, used furniture, tools, glassware, jewelry, day-to-day items, and more. We are sure to have that item you need, want, or that perfect gift for that special someone.
Check out our gallery page to see some of the things you might find in our store. If you have anything you are looking for: call 912-529-5633 or fill out our contact form under Contact Us.